move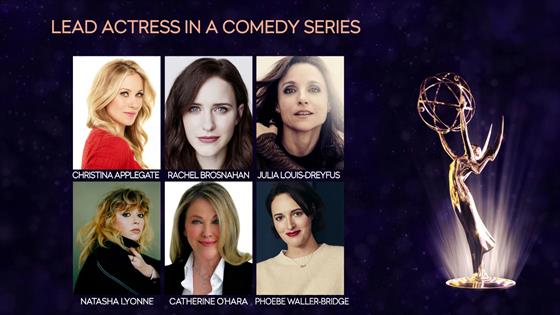 With every awards show comes the inevitable snubs and surprises, the 2019 Emmy nominations are no different. Announced by The Good Place star D'Arcy Carden and The Masked Singer judge Ken Jeong, this year's crop of Emmy nominees included many old favorites for the last time—Veep, Game of Thrones—new critical darlings—The Marvelous Mrs. Maisel—a few surprises and plenty of snubs.
The biggest surprise of the day? All the love for Schitt's Creek. It's rightfully deserved, but we never predicted the show, Eugene Levy and Catherine O'Hara would all be up for the prestigious award.
The least surprising twist? All the Game Of Thrones love. However, some key supporting players broke through the competition. We honor you Ser Brienne!
See all the snubs and surprises below.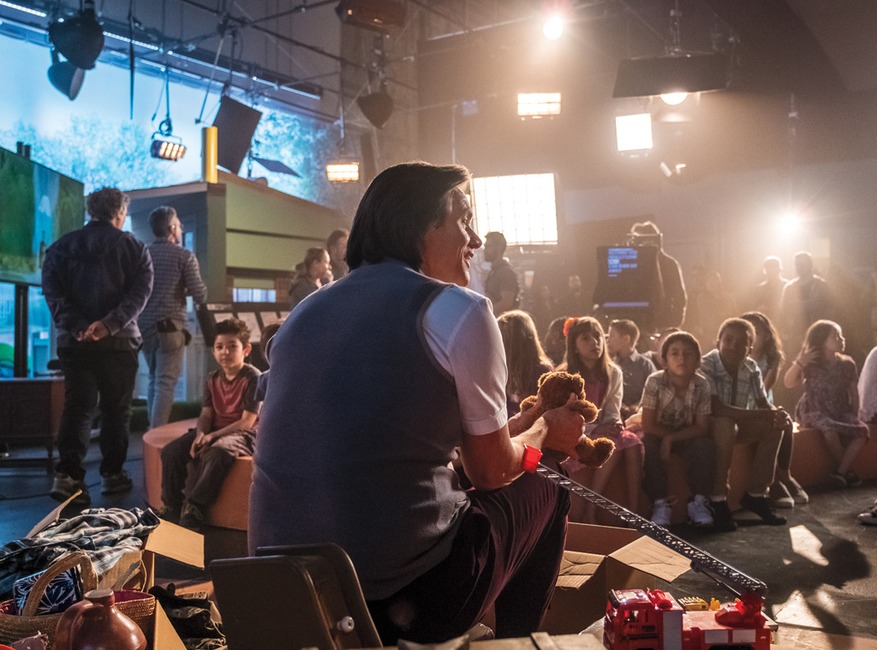 Showtime
SNUB
SNUB: Jim Carrey, Kidding
Jim Carrey returned to TV in what was sure to be an Emmy-nominated role…and yet…
SNUB: GLOW
The Netflix comedy was better than ever in season two, but just Betty Gilpin got a nomination.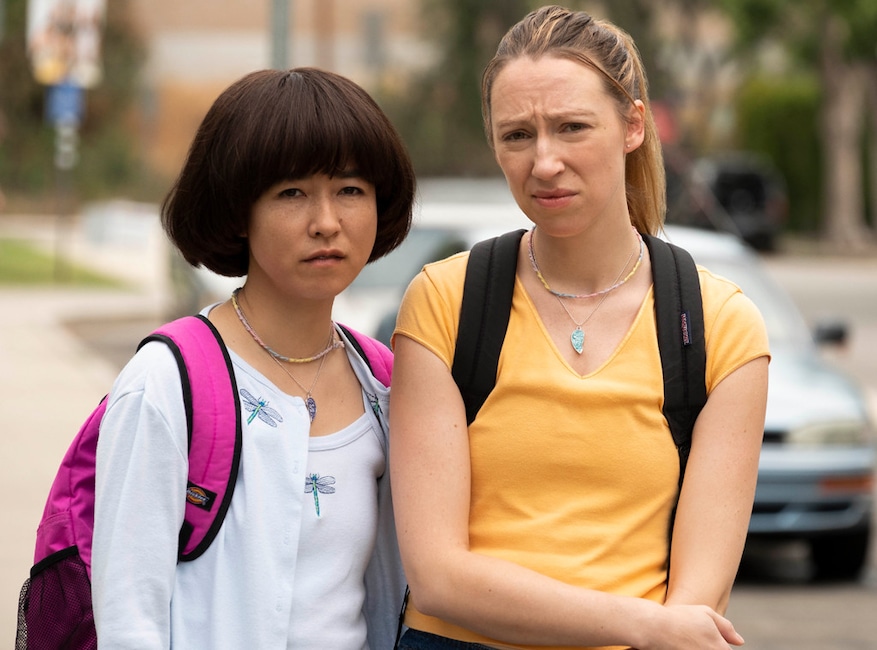 Hulu
SURPRISE
SURPRISE: PEN15
Hulu's acclaimed comedy created by and starring Maya Erskine and Anna Konkle picked up a Comedy Writing nomination and it's SO deserved.
SURPRISE: Crazy Ex-Girlfriend
The CW's acclaimed musical comedy picked up a nomination for original song for "Antidepressants Are So Not a Big Deal." It's not an acting or overall nomination for star and co-creator Rachel Bloom, but we'll take it.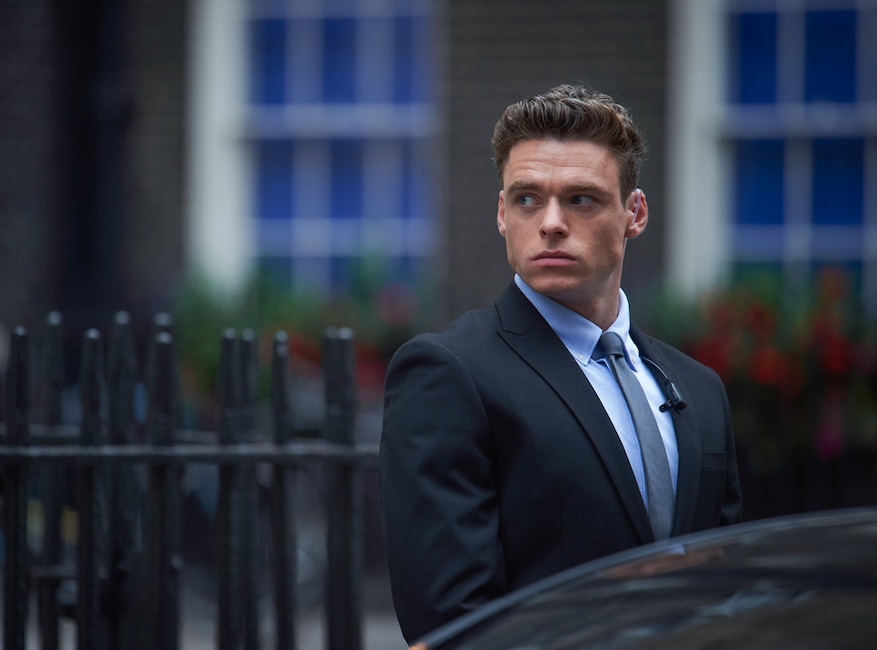 Netflix
SNUB
SNUB: Richard Madden, Bodyguard
After a Golden Globes win and endless buzz, this seemed like Richard Madden's big year. The show itself picked up a nomination, but not the lead actor.
SNUB: Kristen Bell, The Good Place
The Good Place is one of the best shows on TV, anchored by Ted Danson AND Kristen Bell. The entire supporting cast of The Good Place was also snubbed.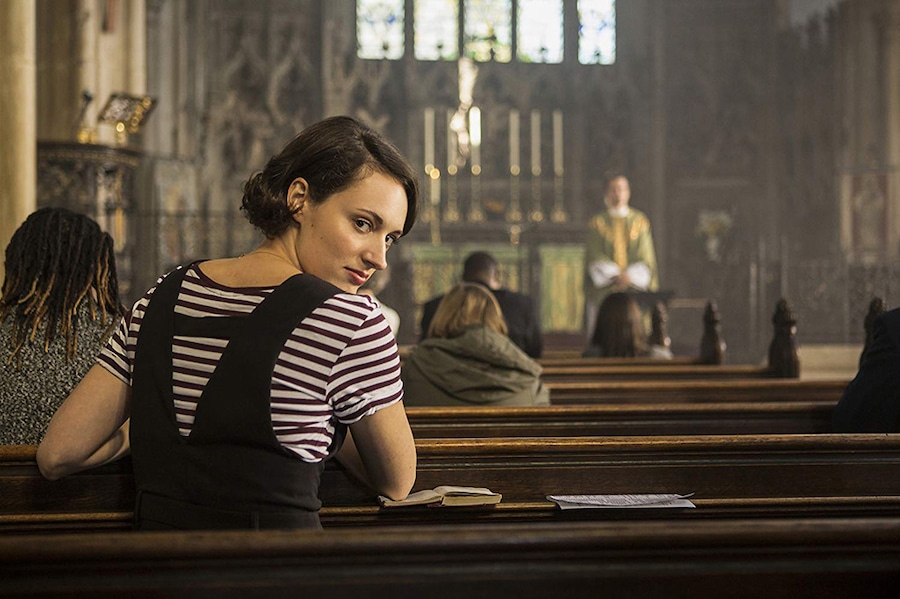 BBC/Two Brothers/Luke Varley
SURPRISE
SURPRISE: Fleabag's dominance
We knew creator and star Phoebe Waller-Bridge would come through in the acting category, but did not expect Olivia Colman, Sian Clifford, Fiona Shaw, Kristine Scott Thomas and the show itself would cut through the competition.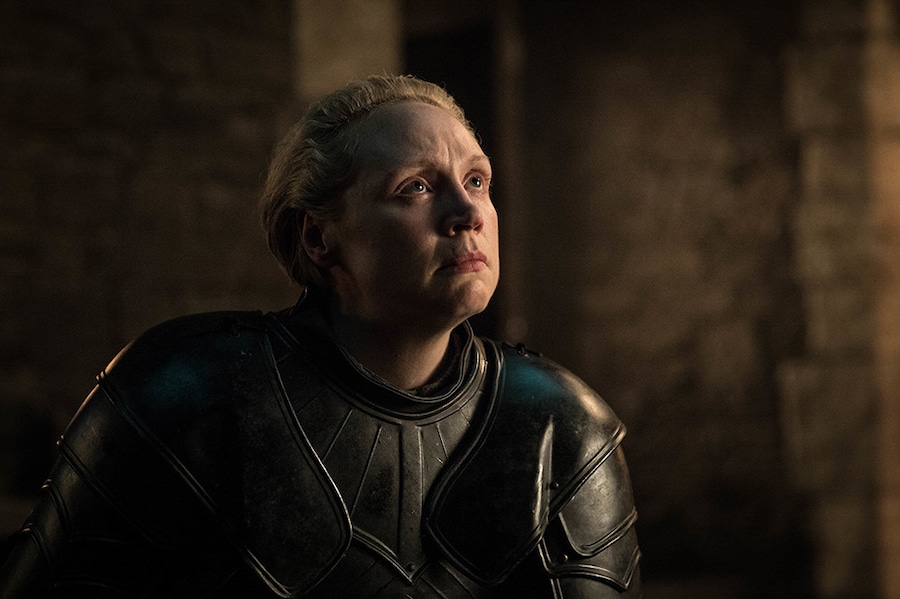 HBO
SURPRISE
SURPRISE: Gwendoline Christie, Game of Thrones
The Supporting Actress in a Drama Series category is stacked with Game of Thrones talent. We expected Lena Headey, Maisie Williams and Sophie Turner, but did not think Gwendoline Christie would come through. Ser Brienne forever!
SURPRISE: Alfie Allen, Game of Thrones
Guess Theon's redemption arc was a hit for the voters of the TV Academy!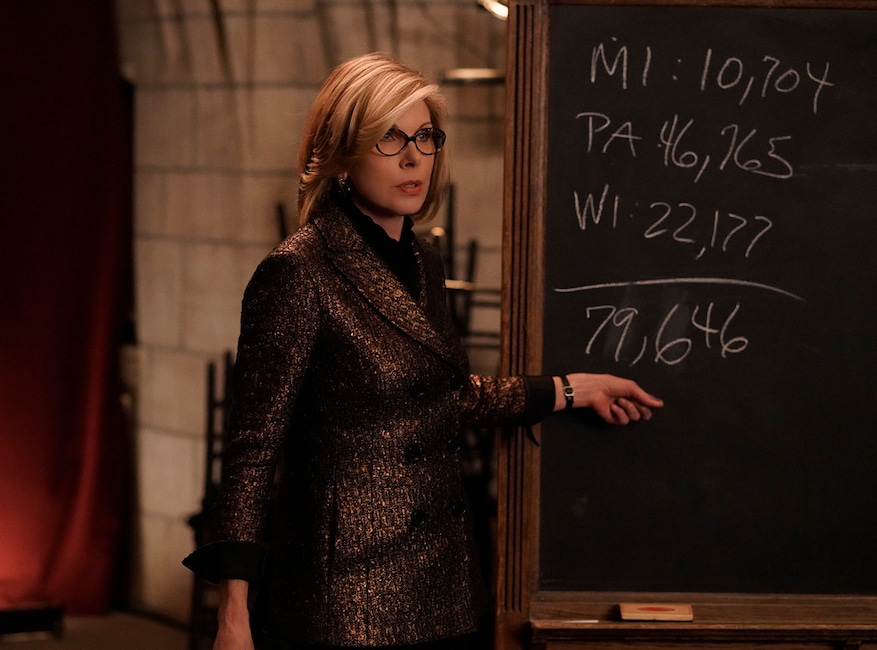 CBS
SNUB
SNUB: Christine Baranski, The Good Fight
With no The Crown and no The Handmaid's Tale, it seemed like this would finally be Christine Baranski's deserved year. Alas…
SNUB: Pamela Adlon, Better Things
As writer, actor and director of the acclaimed Better Things, Pamela Adlon seemed like a shoe-in.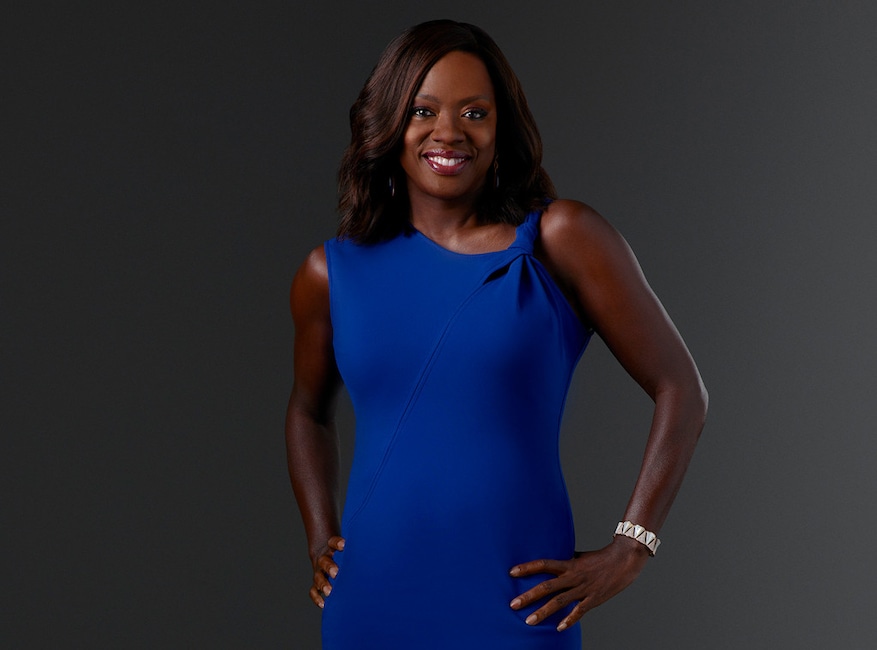 ABC
SURPRISE
SURPRISE: Viola Davis, How to Get Away With Murder
It's no surprise that Viola Davis is great, but How to Get Away With Murder lost a considerable amount of buzz and audience in its fifth season.
SURPRISE: Robin Wright, House of Cards
After the Kevin Spacey scandal, it seemed like Hollywood turned its back on House of Cards. But the Academy came in with a dramatic twist.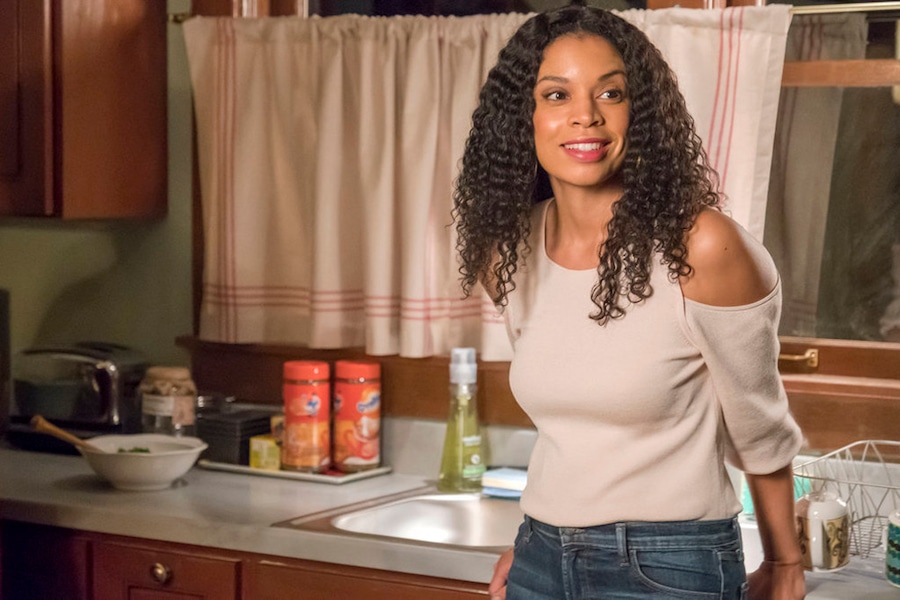 NBC
SNUB
SNUB: Susan Kelechi Watson, This Is Us
As Beth, Susan Kelechi Watson is the emotional backbone on the family drama. She acted her butt off in the third season.
SNUB: Issa Rae, Insecure
This was one of the funniest seasons of Insecure…and no nomination for its co-creator and star.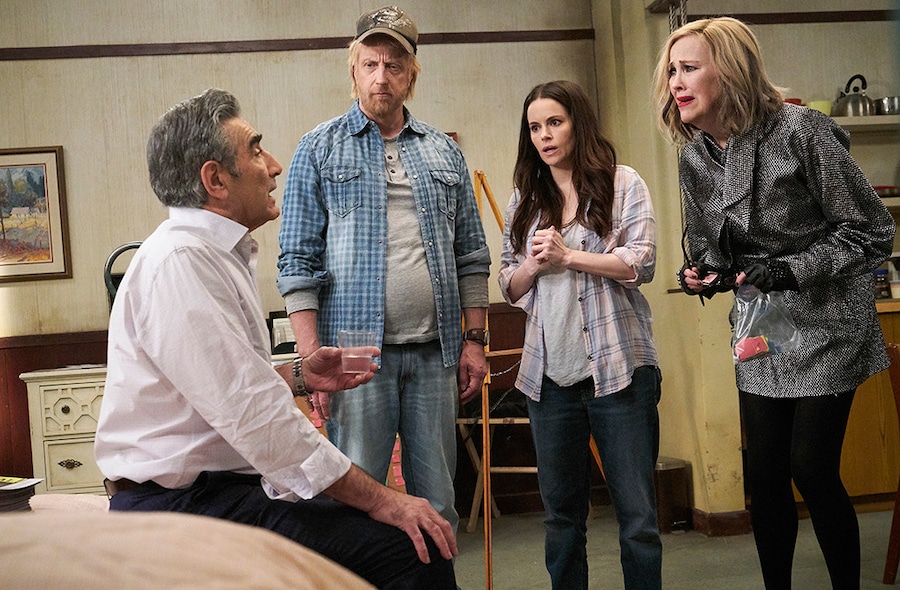 Pop
SURPRISE
SURPRISE: Eugene Levy, Catherine O'Hara, Schitt's Creek
As Moira Rose, Catherine O'Hara has spent five seasons stealing every single scene with just the pronunciation of a word. Schitt's Creek has been an under the radar show for years, this is well deserved.
It's great to see O'Hara, the show itself and Eugene Levy nominated. Next year: Annie Murphy and Dan Levy, please!
SURPRISE: Mandy Moore, This Is Us
Mandy Moore is continually the most underrated player on This Is Us, knocking emotional hits out of the park on a weekly basis, she just hasn't been nominated before!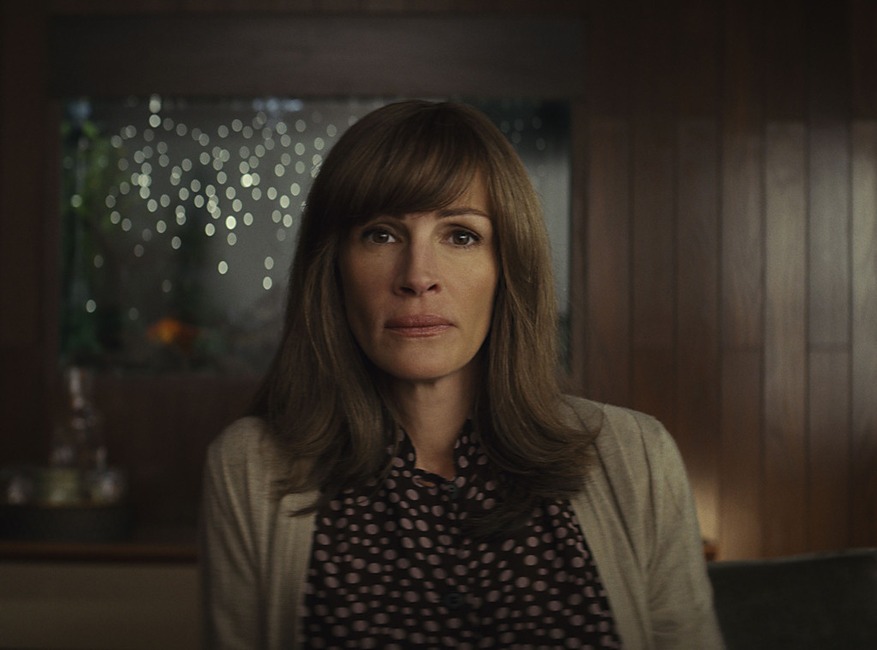 Amazon
SNUB
SNUB: Homecoming
The Julia Roberts anchored Amazon series seemed like a lock, at least for Outstanding Lead Actress in a Drama Series. Talk about a dramatic twist.
SNUB: The Big Bang Theory
No final victory lap for the CBS series in the Outstanding Comedy Series category or Emmy favorite Jim Parsons in the Lead Actor category.
Don't miss E! News every weeknight at 7, only on E!