Eli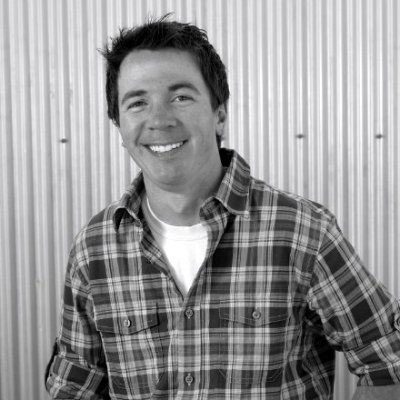 Weekday Mornings 6a-12p
BT
Weekday Afteroons 12p-6p
It all started with a small square transistor radio under my pillow, The rest is history. . .
Favorite Food: Clean, Whole Foods, NO CRAP.
Favorite Candy: Dark Chocolate, the Darker the better.
When I'm NOT "On The Air" I'm: Mountain Biking.
Most Embarrassing Moment: Flipped my truck driving to the radio station on the I70, got picked up from a listener, did my show, then got a vasectomy, which wasn't successful!
Favorite Music: ALL OF IT!!
Favorite Movie: Almost Famous
Favorite Actor: Christopher Walken
Favorite Color: Colorado Blue Sky.
Pet Peeve: People that don't like pets.
How did you get into radio: Dreamed, worked hard, kissed ass!
Who are your HEROS? Phish, Grateful Dead, Dead & Co, Springsteen, My Golden Doodle Wilson, And my wife Lala
More Greatness: MountainBikeEagle.com
Email: @BTontheAir
Instagram: @BTontheAir
Twitter: @BTontheAir
Acoustic Cafe
Sundays 10am-12n
Acoustic Café is a two hour weekly radio show, and an independent media production of RDR Radio, LLC. The program is produced and hosted by Rob Reinhart, who started the show in 1995. Find out a bit more history here.
Each week, listeners around the globe tune in to Acoustic Café to hear the latest from today's great songwriting talents. It's hard to put a definitive label on Acoustic Café's music selections. After all, a good song is a good song… any individual set of music could contain a bit of country, rock, blues, folk, pop… and more!
In addition to classic songwriters like Dylan, Mitchell, Young, Cash, Browne, Prine etc., Acoustic Café wants to bring as many newer talents to the table as possible. That's the best description we can conjure… now, use the player to hear this week's program. Enjoy